Learn to knit with patterns that are easy to read, not just a bunch of confusing abbreviations! My First Knitting Book: Easy-to-Follow Instructions and More Than 15 Projects by Hildegarde Deuzo. Starting with the basics you'll learn how to cast on and off, knit and purl, increase and decrease stitches and finishing. Finishing includes weaving in loose ends, seaming, button loops, fringe and pompoms. The garter, stockinette, seed, moss, and basket weave stitches are taught. Practice those skills with a variety of knitting projects perfect for new knitters (listed below). All directions are clearly laid out, with a materials list, text and diagram instruction, as well as photos. You can see from the photos below that there are some lovely knitting projects. Working your way through the projects in this book is an excellent way to get comfortable knitting and increase your confidence. With the techniques you'll master the possibilities are endless. A sweet first knitting book, particularly for girls, but I like it too. A variety of knitting needles, yarn and sewing notions are required to complete the projects. Dover Publications released this 64 page paperback on July 20 2016. A Kindle edition is available. Get your copy below!
Contents
KEY TO KNITTING TERMS
Materials
How To of Knitting
To Begin
Casting On
The Knit Stitch
The Purl Stitch
Tips
Binding Off
Mixing Stitches
Increasing and Decreasing
Finishing
Pretty Bows
Necklace
Headband
Bracelet
Pouches and More...
Pouch
Coin Purse
Pyramid Coin Chain
Owls
Egg Cozies
Hat
Small Tassel
Scarf
Tea Time
Coaster
Mug Sleeves
Pretty Hearts
Soft Jewelry
Bracelet
Confetti
Necklace
Scarves
Dark Pink Scarf
Purple Scarf
Pink Scarf with Fringe
Light Blue Scarf
Hats
Basic Knitted Hat
Elegant Wool Hat
And a Few More Things...
My Own Page
Purple Scarf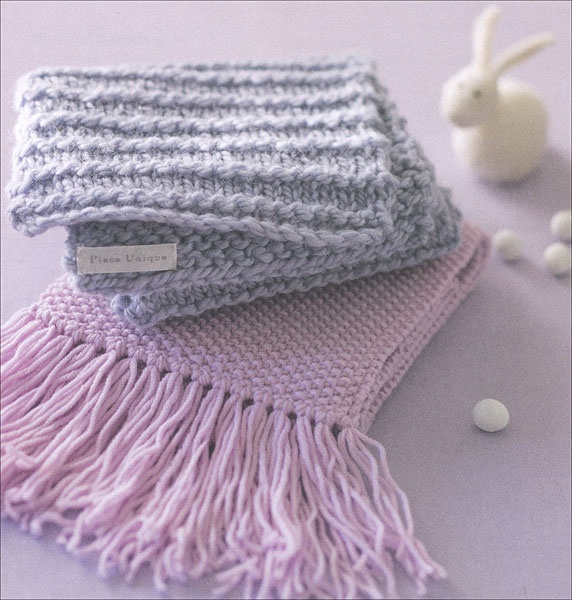 Light Blue Scarf
Pink Scarf with Fringe
Elegant Wool Hat
Coaster
Mug Sleeves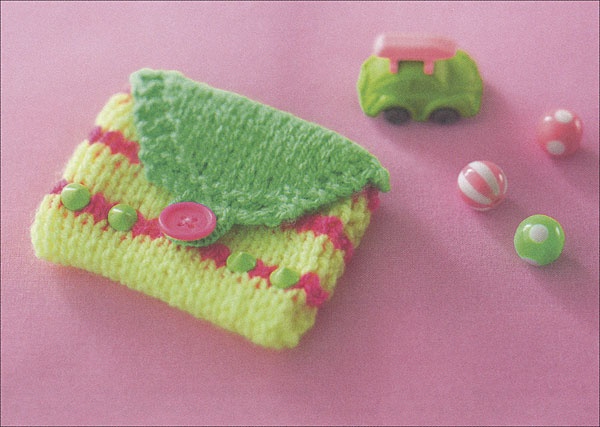 Coin Purse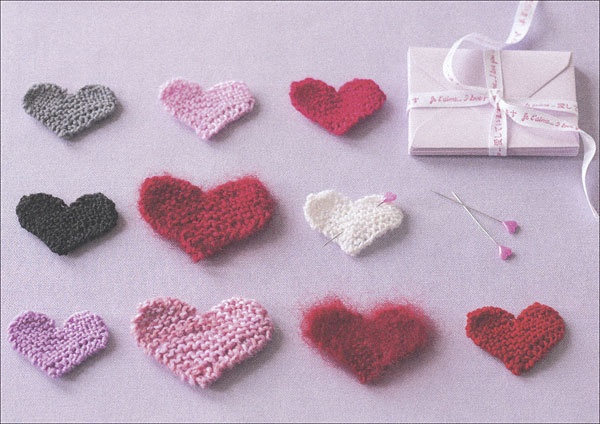 Hearts
Egg Cozies
Hat
Scarf
Owls
A heart I knit from page 48. Because the instructions were easy to understand it was fun making it! I tied a piece of yarn on it so I could hang it.
My First Knitting Book
ISBN-13: 978-0486805658
is available worldwide at
Dover Publications
. Dover, Great Books, Variety & Value Since 1941. Check out their catalog at
Dover Publications
. Dover has generously offered to
giveaway
a copy! One
winner
will be selected at random. Open until October 6, 2019.
Canada & USA only.
Good luck!
a Rafflecopter giveaway